Goodreads helps you keep track of books you want to read.
Start by marking "The Problem of Poverty" as Want to Read:
The Problem of Poverty
Skillen retranslates Kuyper's message on Christians and poverty given in The Netherlands in 1891. Rejecting socialism as a passion for possession, Kuyper calls Christians to mirror Christ's suffering for humans on the cross. The Church, not the government, has been instituted to care for the suffering.
Published December 1st 1991 by Center for Public Justice
Abraham Kuyper was a Dutch politician, journalist, statesman and theologian. He founded the Anti-Revolutionary Party and was prime minister of the Netherlands between 1901 and 1905.
News & Interviews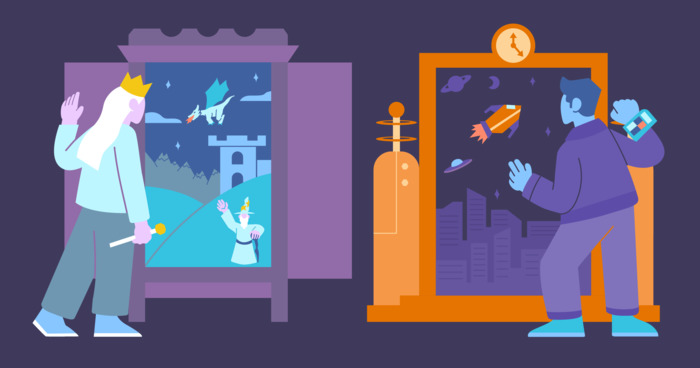 Science fiction and fantasy have spawned some of the most imaginative plots and settings in existence. Makes sense, given that these genres are...
"the holy art of "giving for Jesus' sake" ought to be much more strongly developed among us Christians. Never forget that all state relief for the poor is a blot on the honor of your savior. The fact that the government needs a safety net to catch those who would slip between the cracks of our economic system is evidence that I have failed to do God's work. The government cannot take the place of Christian charity. A loving embrace isn't given with food stamps. The care of a community isn't provided with government housing. The face of our Creator can't be seen on a welfare voucher. What the poor need is not another government program; what they need is for Christians like me to honor our savior."
— 30 likes
More quotes…