Goodreads helps you keep track of books you want to read.
Start by marking "القرآن والتوراة والإنجيل؛ دراسة في ضوء العلم الحديث" as Want to Read:
القرآن والتوراة والإنجيل؛ دراسة في ضوء العلم الحديث
نبذة المؤلف:
لقد قمت أولاً بدراسة القرآن الكريم وذلك دون أي فكر مسبق وبموضوعية تامة باحثاً عن درجة اتفاق نص القرآن ومعطيات العلم الحديث وكنت أعرف، قبل هذه الدراسة، وعن طريق الترجمات، أن القرآن يذكر أنواعاً كثيرة من الظواهر الطبيعية، ولكن معرفتي كانت وجيزة، وبفضل الدراسة الواعية للنص العربي استطعت أن أحقق قائمة أدركت بعد الانتهاء منها أن القرآن لا يحتوي على أية مقولة قابلة ل
...more
Paperback
,
1st
,
320 pages
Published March 10th 2009 by الأهلية للنشر والتوزيع (first published January 1st 1976)
Maurice Bucaille was a French medical doctor, member of the French Society of Egyptology, and an author. Bucaille practiced medicine from 1945–82 and was a specialist in gastroenterology. In 1973, Bucaille was appointed family physician to King Faisal of Saudi Arabia. Another of his patients at the time included members of the family of then President of Egypt, Anwar Sadat.
Related Articles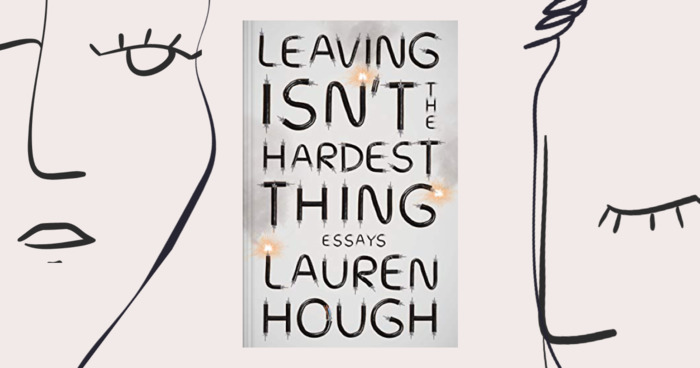 "I'm in a weird place because the book is about to come out. So I'm basically just walking around like a raw nerve and I'm not sure that I...
"The Qur'an follows on from the two Revelations that preceded it and is not only free
from contradictions in its narrations, the sign of the various human manipulations to
be found in the Gospels, but provides a quality all of its own for those who examine it
objectively and in the light of science i.e. its complete agreement with modern
scientific data."
— 11 likes
"Kebiasaan untuk menerjemahkan teks dari perspektif para penafsir sebelumnya – yang pandangannya atas realitas tidak sesuai dengan penemuan-penemuan masa kini – memainkan peranan penting dalam kesalahpahaman atas Kitab Suci."
— 2 likes
More quotes…