Goodreads helps you keep track of books you want to read.
Start by marking "Basic Instinct: The Genesis of Behavior" as Want to Read:
Basic Instinct: The Genesis of Behavior
A panicked mother runs through highway traffic to save her wandering child. A green turtle swims hundreds of miles to return to the beach on which it was hatched. Your child utters her first word. Have you ever wondered what causes you to react in a certain way to a certain situation, and if you would react differently under different circumstances? From Charles Darwin to
...more
Published August 30th 2005 by Basic Books (first published 2005)
Related Articles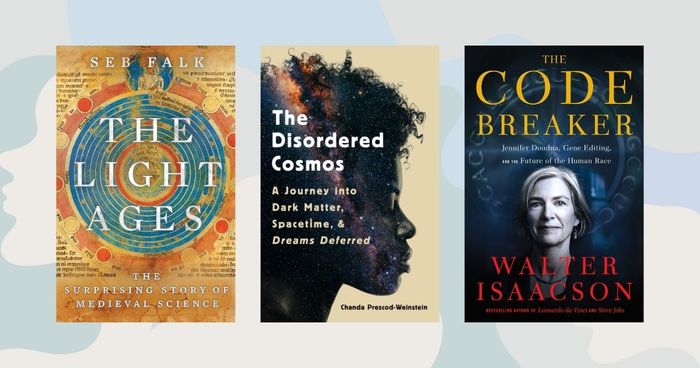 You'd never know it from reading the books listed here, but good science writing is incredibly difficult to pull off. There is both an art...