Goodreads helps you keep track of books you want to read.
Start by marking "Enemies" as Want to Read:
Enemies
Stone Reeves was my neighbor, and I've hated him since sixth grade.

Gorgeous and charismatic, he became the town's football god, while I became the town's invisible girl.
He went to a Division 1 school for football, while my father was fired by his father.
His team won the National Championship, while my mother died the same day.

He was a first round pick for the NFL ...
... wh
...more
Kindle Edition
,
370 pages
Published December 1st 2019
Related Articles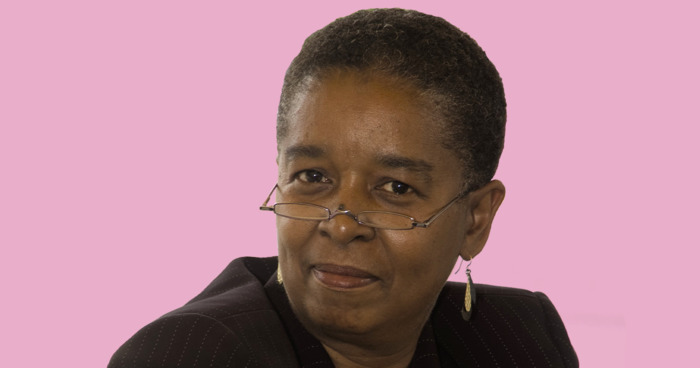 It's perhaps a little too early to talk, so while she's dealing with a morning-voice rasp, Beverly Jenkins is doing what she has to...
"Baby girl, this is your mother. I know I've given you explicit instructions to trace this into your yearbook, but they're my words. That means this is from me, my heart, and my love for you. There's so many things I want to say to you, things I want you to hear, to know, but let's start with the reason I'm having you put these words in your senior yearbook. First of all, this book is everything. It may be pictures, some names of people you won't remember in five years, ten years, or longer, but this book is more important than you can imagine. It's the first book that's the culmination of your first chapter in life. You will have many. So many! But this book is the physical manifestation of your first part in life. Keep it. Treasure it. Whether you enjoyed school or not, it's done. It's in your past. These were the times you were a part of society from a child to who you are now, a young adult woman. When you leave for college, you're continuing your education, but you're moving onto your next chapter in life. The beginning of adulthood. This yearbook is your bridge. Keep this as a memento forever. It sums up who you grew up with. It houses images of the buildings where your mind first began to learn things, where you first began to dream, to set goals, to yearn for the road ahead. It's so bittersweet, but those memories were your foundation to set you up for who you will become in the future. Whether they brought pain or happiness, it's important not to forget. From here, you will go on and you will learn the growing pains of becoming an adult. You will refine your dreams. You will set new limits. Change your mind. You will hurt. You will laugh. You will cry, but the most important is that you will grow. Always, always grow, honey. Challenge yourself. Put yourself in uncomfortable situations (BUT BE SAFE!) and push yourself not to think about yourself, your friends, your family, but to think about the world. Think about others. Understand others, and if you can't understand, then learn more about them. It's so very important. Once you have the key to understanding why someone else hurts or dreams or survives, then you have ultimate knowledge. You have empathy. Oh, honey. As I'm writing this, I can see you on the couch reading a book. You are so very beautiful, but you are so very humble. You don't see your beauty, and I want you to see your beauty. Not just physical, but your inner kindness and soul. It's blinding to me. That's how truly stunning you are. Never let anyone dim your light. Here are some words I want you to know as you go through the rest of your life: Live. Learn. Love. Laugh. And, honey, know. Just know that I am with you always."
— 9 likes
"I hated meeting people. Like, truly hated it. I was what you'd call an introvert extrovert. I was chatty once I got to know someone, but let's be honest here, because of a certain incident, I was very peopled-out."
— 9 likes
More quotes…