Goodreads helps you keep track of books you want to read.
Start by marking "خلاصة تاريخ العرب" as Want to Read:
خلاصة تاريخ العرب
يَضمُّ كتابُ «خلاصة تاريخ العرب» حكاياتٍ مُختصَرةً مِن تاريخِ أُمةِ العرب، منذُ الفترةِ التي سَبقَتِ البَعْثةَ النبويةَ حتى بداياتِ القرنِ التاسعَ عشرَ الميلادي، وقد حَرَصَ مؤلِّفُه الفرنسيُّ أنْ يُوضِّحَ بيانَ فضلِ العربِ على الحضارةِ الإنسانية، مُقابِلَ ما دأبَ عليه الكثيرُ مِنَ المُستشرِقينَ مِن ترديدِ الاتهاماتِ الباطلةِ والمُجحِفةِ للعربِ والمُسلمِين؛ فكثيرًا ما نَسبو
...more
Published 2018 by مؤسسة هنداوي
Related Articles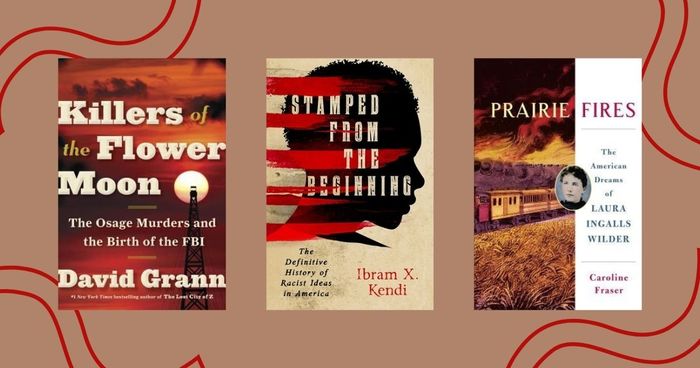 The last five years of world history have been nothing if not...eventful. When living in interesting times, there's nothing better for...