Goodreads helps you keep track of books you want to read.
Start by marking "سحر الواقع: كيف نعرف حقيقة الواقع؟" as Want to Read:
سحر الواقع: كيف نعرف حقيقة الواقع؟
يتميّز هذا الكتاب بقوة وسلالسة العبارة.
عمل كلاسيكي أمين وكاشف، يتخطى الاختلافات العمرية.
التايمز

تأريخ فاتن للعلم، متجاوز للمألوف.
صنداي تايمز

ظهور مذهل...الكتاب انتصار.
نيو ساينتيست

تفسير غير عادي...لا يمكن تصور أن هناك ما هو أفضل، أو أبسط منه، كمقدّمة للعلوم.
الجارديان

لعل هذا الكتاب هو المطلوب تحديدا لزيادة الرغبة في المعرفة العلمية لدى القرّاء من كافة الأعمار.
بابلشرز ويكلى

الكت
...more
Published 2013 by التنوير للطباعة والنشر والتوزيع (first published 2011)
Related Articles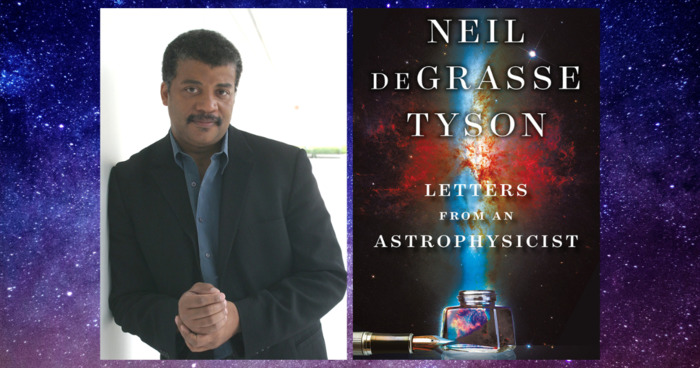 For more than a decade, Neil deGrasse Tyson, the world-renowned astrophysicist and host of the popular radio and Emmy-nominated...
"bad things, like good things don't happen any more often than they ought to by chance. the universe has no mind, no feelings, and no personality, so it doesn't do things in order to either hurt or please you. bad things happen because things happen."
— 51 likes
"The truth is more magical - in the best and most exciting sense of the word - than any myth or made-up mystery or miracle. Science has its own magic: the magic of reality."
— 40 likes
More quotes…