Goodreads helps you keep track of books you want to read.
Start by marking "Moore's Code" as Want to Read:
Read Book
Moore's Code
Published September 29th 2014 by CreateSpace
**fingers skittle across the keyboard. Stop. Eyelids blink over the top**

Oh, was this bio day? Oops! I forgot. I was lost in my latest manuscript. Umm... bio. Yeah.

Hi! I'm Chautona Havig. (for those who care, that's Shuh-TONE-uh HAVE-ig). Yeah. Just work with me here. I should have used a pseudonym, but when you grow up with a name like Chautona, it kind of sticks.

Let us hold fast the confession o
...more
News & Interviews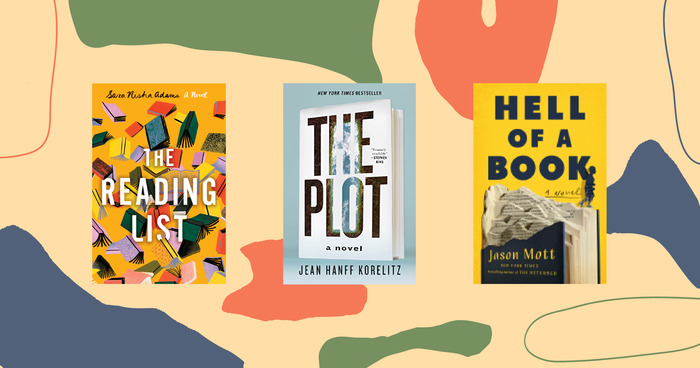 While all Goodreads members love books (or so we assume, otherwise this would be a weird way to spend your time!), there's a dedicated subset...