Goodreads helps you keep track of books you want to read.
Start by marking "Exiles" as Want to Read:
Exiles
The only extant play by the great Irish novelist, Exiles is of interest both for its autobiographical content and for formal reasons. In the characters and their circumstances details of Joyce's life are evident. The main character, Richard Rowan, the moody, tormented writer who is at odds with both his wife and the parochial Irish society around him, is clearly a portrait
...more
Published 2003 by Prometheus Books (first published 1915)
James Joyce, Irish novelist, noted for his experimental use of language in such works as Ulysses (1922) and Finnegans Wake (1939). Joyce's technical innovations in the art of the novel include an extensive use of interior monologue; he used a complex network of symbolic parallels drawn from the mythology, history, and literature, and created a unique language of invented words, puns, and allusions
...more
Related Articles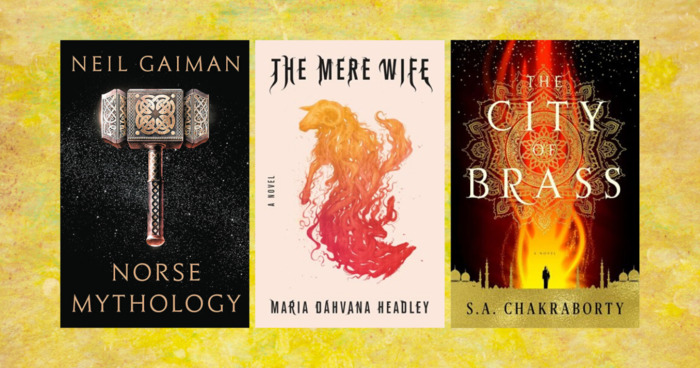 While some tales are old as time, every so often a writer comes along with a fresh take that can make us see a familiar story in a completely...