Goodreads helps you keep track of books you want to read.
Start by marking "Хаос любви" as Want to Read:
Хаос любви
Си Ди Си Рив — американский философ, переводчик Платона и Аристотеля. Помимо античной философии, Рив занимается философией секса и любви, которой и посвящена эта книга. Рив исследует широкий комплекс тем и проблем — сексуальное насилие, садомазохизм, извращения, порнографию, — показывая, как на их пересечении рождаются наши представления о любви. Свой анализ Рив сопровожда
...more
Published 2021 by Individuum (first published March 31st 2005)
C. D. C. Reeve is a philosophy professor at the University of North Carolina at Chapel Hill. He works primarily in Ancient Greek philosophy, especially Plato and Aristotle. He is also interested in philosophy generally, and has published work in the philosophy of sex and love, and on film. He has also translated many Ancient Greek texts, mostly by Plato and Aristotle.

News & Interviews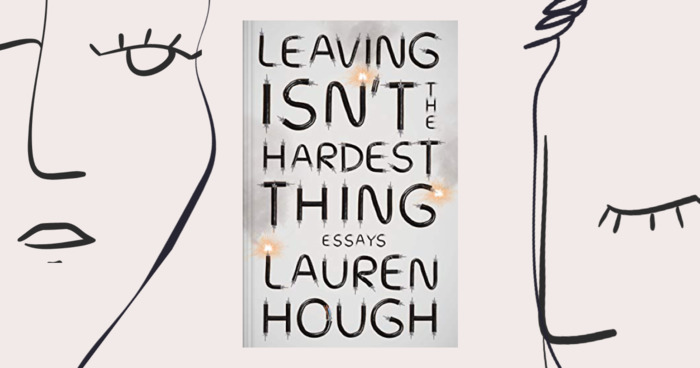 "I'm in a weird place because the book is about to come out. So I'm basically just walking around like a raw nerve and I'm not sure that I...