Goodreads helps you keep track of books you want to read.
Start by marking "Увлечения" as Want to Read:
Увлечения
Причудливите му творби продължават да излъчват безжалостна безутешност, балансирана само от радостта на творчеството. Дали са детски стихотворения за възрастни или "възрастни" стихотворения за деца, ще отсъди времето. Сякаш поетът-бохем си поставяше задачата да нарисува с думи света такъв, както би го нарисувал някой жесток наивист, някой перфиден сюрреалист, някой руски а
...more
Велизар Николов е роден на 8 май 1949 г. в Ловеч. Завършва гимназия в София. Следва българска филология в Софийския университет. Работи във в. "Тишина", в София-прес и в Дома на литературата и изкуствата за деца и юноши.
Пише стихове за възрастни: "Непрежалимо" (1995), "Колона" (1997) и за деца: "Свирки от кайсия" (1976), "Разсеян ден" (1979), "Братя квадрати" (1994).
...more
News & Interviews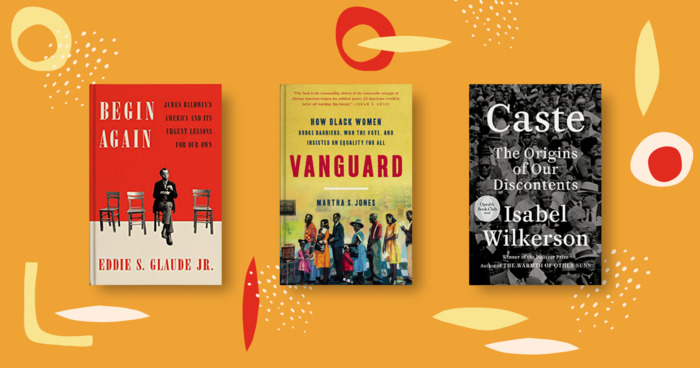 Martin Luther King Jr. once said, "We are not makers of history. We are made by history." So, this January, as we celebrate Martin Luther King...