Goodreads helps you keep track of books you want to read.
Start by marking "نبوءة الشيوخ" as Want to Read:
نبوءة الشيوخ
منذ أن عثر على عظامٍ محروقة في تلّ المكراب، والحظّ العاثر يرافق "مهدي"، إذ تتوالى عليه المصائب، كما يظنّ، لكنّ رئيس فريق التنقيب المصري له رأي آخر، ولهذا يستعين به في البحث عن الآثار، وسريعاً ما يصدُق حدسه، ويعثرون على الكنز الذي تتحدث عنه حكايات الشيوخ القديمة. لكنّ الحظّ العاثر يتدخل من جديد ويودي بصاحبه إلى السجن، فهل سينجو؟ وما علاقة النبوءة القديمة به؟ ومن هي "خليلة"
...more
Published 2019 by دار ممدوح عدوان للنشر، دار سرد

كاتب يمني، من مواليد 1978 . يكتب الرواية والقصة القصيرة. ترجمت
بعض أعماله إلى اللغة الإنكليزية.
مؤلفاته الأدبية:
•الطاووسة، رواية، 2004 .
•الباهوت، قصص قصيرة، 2005 .
•روح الحبيبة، قصص قصيرة، 2006 .
•الدائرة المقدسة، رواية، 2008 .
•هفوة، رواية، 2011 .
•لعنة الواقف، رواية، 2014 . حازت على جائزة دبي للإبداع
الروائي عام 2013 .
•نزهة عائلية، رواية، 2017 .
News & Interviews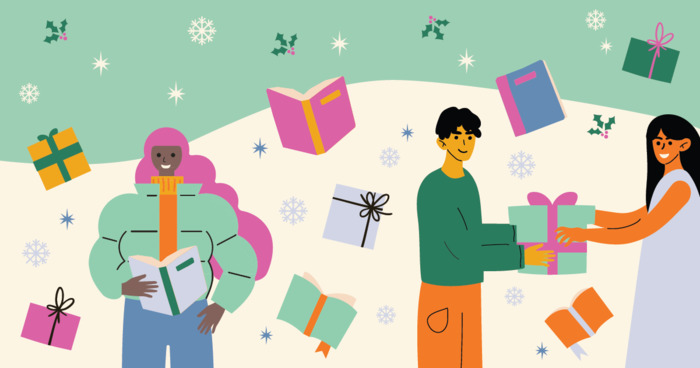 Pulitzer Prize–winning literary critic Michiko Kakutani, the former chief book critic of The New York Times, is the author of the newly...