Goodreads helps you keep track of books you want to read.
Start by marking "درخت وهم" as Want to Read:
درخت وهم
سر‌شناسه: خیرآبادی، فرشید، 1358
عنوان / نام پدید‌آور : درخت وهم / فرشید خیرآبادی
مشخصات ناشر: کرج: فرشید خیرآبادی ، 1392
مشخصات ظاهری: 69 ص . کتاب الکترونیک
ISBN:978-964-04-9512-4
وضعیت فهرست نویسی: فیپا
موضوع: شعر فارسی -- قرن 14
رده‌بندی کنگره : 1392 4 د 417 ی / 8040 PIR
رده بندی دیویی :62/ 1 فا 8
شماره کتابشناسی ملی : 3140166

Published April 1st 2013 by Farsheed Kheirabadi
I'm Farsheed Kheirabadi from Utopia.
For a long time, I was born in spring. My homeland is Poetry. I need to know philosophy of art and aesthetics.

Style of my poem is philosophical Postmodern and abstract like Omar Khayyam, Bayazid Bastami and Shahab al-Din Suhrawardi. Style of photography is conceptual and minimalism.
My proficiency is Computer Project Management.

I am studying and researching forev
...more
News & Interviews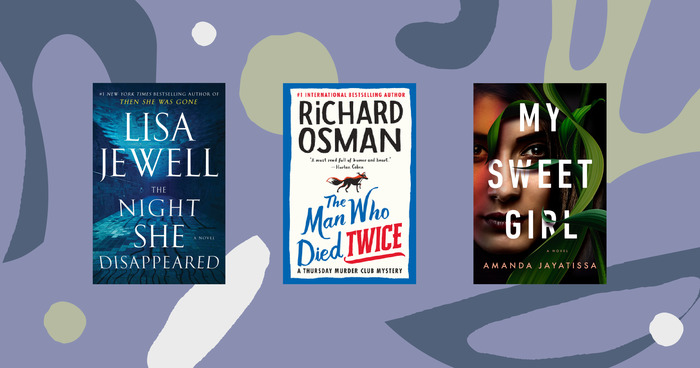 As the summer comes to a close and the days grow shorter, it's natural that we're drawn to what hides in the shadows. Mystery stories are...