Goodreads helps you keep track of books you want to read.
Start by marking "بچه آدم" as Want to Read:
مهدی آذر یزدی (زادهٔ ۲۷ اسفند ۱۳۰۰ در یزد - ۱۸ تیر ۱۳۸۸) نویسندهٔ کودک و نوجوان اهل محله خرمشاه یزد در ایران بود. او هرگز ازدواج نکرد و هیچ‌گاه به کار دولتی مشغول نشد. در واقع، تنها لذت زندگی‌اش، کتاب خواندن بود. او اولین نویسنده‌ای است که در ایران به فکر نوشتن داستان برای کودکان و نوجوانان افتاد. به همین دلیل است که عنوان «پدر ادبیات کودک و نوجوان ایران» را به او داده‌اند.همچنین به خاطر آثار ارزش
...more
News & Interviews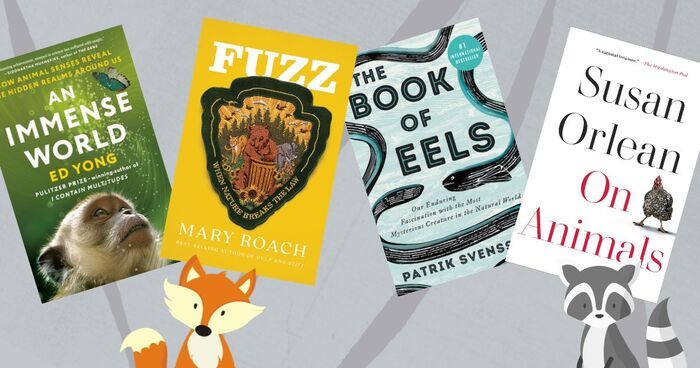 The internet, on balance, has been something of a mixed-blessing for our species. But one thing everyone agrees on: It's a great place to watch...