Goodreads helps you keep track of books you want to read.
Start by marking "Διαφορική Κλινική Σημαντικότητα Κλινικής Πληροφορίας" as Want to Read:
Διαφορική Κλινική Σημαντικότητα Κλινικής Πληροφορίας
Όπως η έννοια των "Ενδείξεων" έθεσε τάξη στο χάος προϊπποκρατικών ιατρικών απόψεων, αυθαίρετων, προσωπικών, υποκειμενικών και αλλοπρόσαλλων, παρόμοια η σύγχρονη Ιατρική έχει μεγάλη ανάγκη μιάς απόλυτης θεωρητικής βάσεως για μαθηματική ποσοτικοποίηση (είτε λογαριθμική είτε εκθετική) του βαθμού Σημαντικότητας των ιατρικών ψηφιακών πληροφοριών (δεδομένων), που βρίσκονται αποθ
...more
Published February 8th 2016 by Ioannis C. Papachristos
I'm a thoracic surgeon and current Head of the Thoracic Surgery Department at the 424 Military Hospital in Greece. It's a position I've held since 1999.

My early years were spent in my hometown, Kalampaka, which lies under Meteora, a picturesque rocky complex with post–Byzantine monasteries built on top. I studied Medicine at Aristotle University in Thessaloniki, Greece. I've been practicing Medic
...more
Related Articles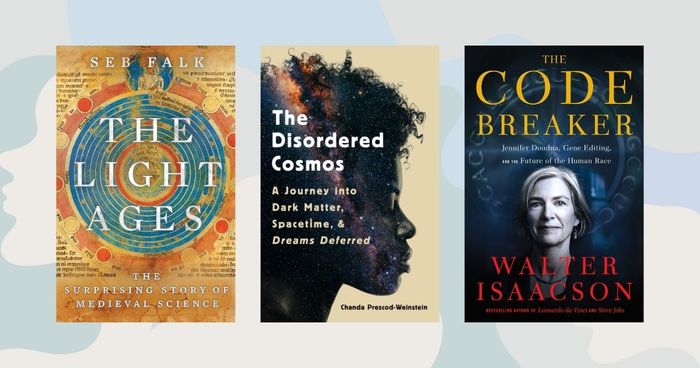 You'd never know it from reading the books listed here, but good science writing is incredibly difficult to pull off. There is both an art...