Goodreads helps you keep track of books you want to read.
Start by marking "Discourse on the Origin of Inequality" as Want to Read:
Discourse on the Origin of Inequality
If humans are benevolent by nature, how do societies become corrupt? And how do governments founded upon the defense of individual rights degenerate into tyranny? These are the questions addressed by Jean-Jacques Rousseau's Discourse on the Origin of Inequality, a strikingly original inquiry into much-explored issues of 18th-century (and subsequent) philosophy: human natur
...more
Published June 4th 2004 by Dover Publications (first published 1755)
Jean-Jacques Rousseau remains an important figure in the history of philosophy, both because of his contributions to political philosophy and moral psychology and because of his influence on later thinkers. Rousseau's own view of philosophy and philosophers was firmly negative, seeing philosophers as the post-hoc rationalizers of self-interest, as apologists for various forms of tyranny, and as pl
...more
Related Articles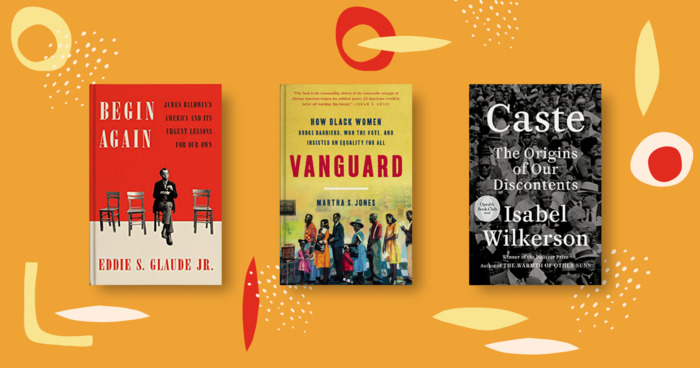 Martin Luther King Jr. once said, "We are not makers of history. We are made by history." So, this January, as we celebrate Martin Luther King...
"The first man who, having fenced in a piece of land, said "This is mine," and found people naïve enough to believe him, that man was the true founder of civil society. From how many crimes, wars, and murders, from how many horrors and misfortunes might not any one have saved mankind, by pulling up the stakes, or filling up the ditch, and crying to his fellows: Beware of listening to this impostor; you are undone if you once forget that the fruits of the earth belong to us all, and the earth itself to nobody."
— 111 likes
"The extreme inequality of our ways of life, the excess of idleness among some and the excess of toil among others, the ease of stimulating and gratifying our appetites and our senses, the over-elaborate foods of the rich, which inflame and overwhelm them with indigestion, the bad food of the poor, which they often go withotu altogether, so hat they over-eat greedily when they have the opportunity; those late nights, excesses of all kinds, immoderate transports of every passion, fatigue, exhaustion of mind, the innumerable sorrows and anxieties that people in all classes suffer, and by which the human soul is constantly tormented: these are the fatal proofs that most of our ills are of our own making, and that we might have avoided nearly all of them if only we had adhered to the simple, unchanging and solitary way of life that nature ordained for us. "
— 49 likes
More quotes…