Goodreads helps you keep track of books you want to read.
Start by marking "Critical Path" as Want to Read:
Critical Path
R. Buckminster Fuller is regarded as one of the most important figures of the 20th century, renowned for his achievements as an inventor, designer, architect, philosopher, mathematician, and dogged individualist. Perhaps best remembered for the Geodesic Dome and the term "Spaceship Earth," his work and his writings have had a profound impact on modern life and thought.

Crit
...more
Published February 15th 1982 by St. Martin's Griffin (first published 1981)
Richard Buckminster "Bucky" Fuller was an American architect, systems theorist, author, designer, and inventor.

Fuller published more than 30 books, coining or popularizing terms such as "Spaceship Earth", ephemeralization, and synergetic. He also developed numerous inventions, mainly architectural designs, and popularized the widely known geodesic dome. Carbon molecules known as fullerenes were la
...more
Related Articles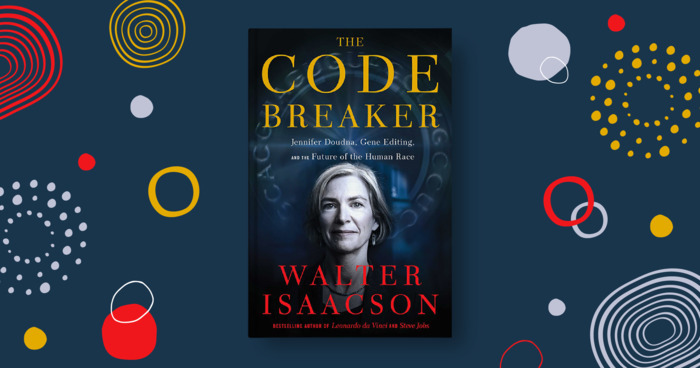 Walter Isaacson, it's safe to say, is not afraid of tackling the really big topics. In 2011, he wrote about our ubiquitous computer culture...
"There is no joy equal to that of being able to work for all humanity and doing what you're doing well."
— 38 likes
"Few realize that political action offers little solution to the world's major problems. Few understand that the elite have created political parties in order to prevent real change from ever taking place. The political arena is merely the "sty" in which two or more mutually hostile agencies, created by the same hidden hand, get the chance to pummel one another. As alternative researcher Juri Lina so brilliantly put it: When the left wing Freemason is finished, the right-wing Freemason takes over The point has been emphasized by many an insider: The elementary principle of all deception is to attract the enemy's attention to what you wish him to see and to distract his attention from what you so not wish him to see – General Sir Archibald Wavel The world's power structures have always 'divided to conquer' and have always 'kept divided to keep conquered.' As a consequence the power structure has so divided humanity – not only into special function categories but into religious and language and color categories – that individual humans are now helplessly inarticulate in the face of the present crisis. They consider their political representation to be completely corrupted, therefore, they feel almost utterly helpless"
— 31 likes
More quotes…