Goodreads helps you keep track of books you want to read.
Start by marking "دليل البرامج الحرة والمفتوحة المصدر" as Want to Read:
دليل البرامج الحرة والمفتوحة المصدر
تم الانتهاء من عمل وتنقيح "دليل البرامج الحرة والمفتوحة" وهو يعتبر الإصدار الثاني حيث أن الإصدار الأول تم إطلاقه من سنتين تقريباً، تحت اسم "المدخل نحو المصادر المفتوحة"، وقد تم تغيير الاسم ليكون معبر وأكثر وضوحاً، وهذا الكتاب يحتوي على قائمة بأهم البرامج الحرة والمفتوحة المصدر لمستخدمي نظام وندوز، ويحتوي برامج متنوعة في كل المجالات ويهم كل المستخدمين خصوصاً المستخدميين الع
...more
In brief: Linux System Administrator, Author, Interested in Economy, Free/Open Source Software, Arabic calligraphy, Environment. Less Talk Means More Action!

News & Interviews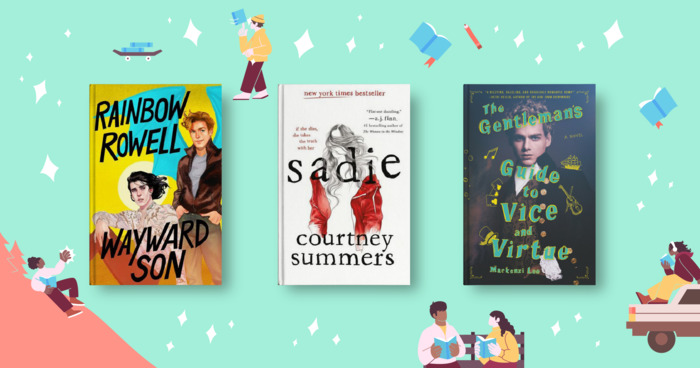 The young adult genre continues to lead literature in embracing new voices, championing all types of diversity, and, well, just really app...