What did you read this year?
Your Year in Books has been shared with your friends on Goodreads
This is my journey in books for 2018!
---
TOTALS
I read

24,743

pages

across

70

books
---
SHORTEST BOOK
What Child Is This
LONGEST BOOK
Pretty Girls
---
MOST POPULAR
1,123,232
people also read
The Curious Incident of the Dog ...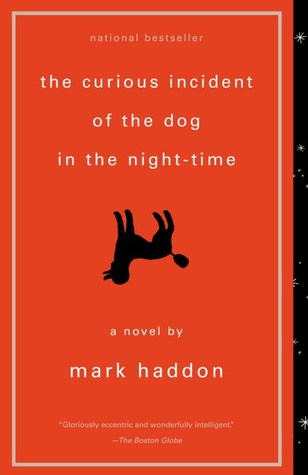 LEAST POPULAR
Bronzed Betrayals
---
KRISTI | HIDDEN STAIRCASE |'S AVERAGE RATING FOR 2018
---
---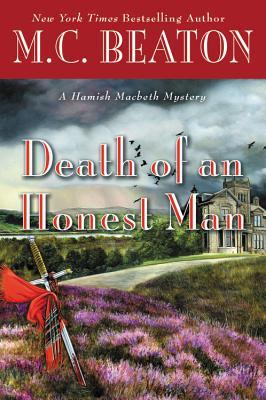 Kristi | Hidden Staircase |'s first review of the year
Sometimes when I write a review I need to tell you where I sit before I tell you where I stand. In this case, it's M.C. Beaton and her Hamish Macbeth series. This is one of my favorite series to read. I look forward to a new outing with Hamish and the small Scottish village of Lochdubh every year. These are fun cozies usually featuring an interesting mystery, but the villagers and their antics are what I enjoy the most.

That being said, I'm pretty
...more
Kristi | Hidden Staircase |'s last review of the year
I loved how the book swapped between three narrators to paint a full picture for the reader. The book just got creepier and more unsettling as I read. It's not really a mystery (we know who did it from the beginning), but definitely a thriller and character study. Domestic Noir at it's finest. I can't wait to pick up more from Liz Nugent.