What did you read this year?
Your Year in Books has been shared with your friends on Goodreads
This is my journey in books for 2018!
---
TOTALS
I read

75,522

pages

across

374

books
---
---
MOST POPULAR
Siddhartha
LEAST POPULAR
Under Control: An LGBT, Crossdre...
---
EUGENIA'S AVERAGE RATING FOR 2018
---
---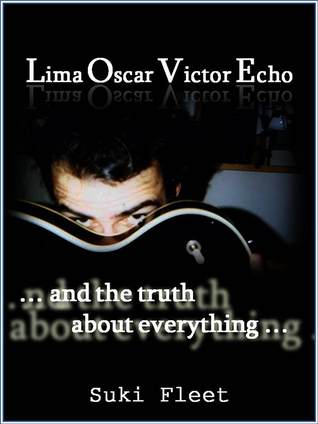 Eugenia's first review of the year
LOVED IT!! This was a delicious and tension-filled friends to lovers short by the oh-so-talented Suki Fleet. This is one of my favorite tropes, and it felt new and fresh in her hands. Add a little bit of OFY from one of the characters-ya, sometimes it does take awhile to figure out you're not heteronormative—and this story set in the Welsh Valleys was pure gold. I cried, I laughed, and my heart got all sorts of warm and tingly reading this.
Eugenia's last review of the year
I had a tough time with this one. I'm not sure why, but I wasn't hooked by the writing not the convoluted unveiling of this universe which I still don't get.

I found the banter to be a bit much and much of it not that great.

Maybe it's a "it's me, not the book," but I have an inkling that the book was partly to blame for this ho-him rating.