What did you read this year?
Your Year in Books has been shared with your friends on Goodreads
This is my journey in books for 2018!
---
TOTALS
I read

57,433

pages

across

229

books
---
---
MOST POPULAR
Crazy Rich Asians
LEAST POPULAR
Free to Risk
---
LAUREN - SERIESOUS BOOKS'S AVERAGE RATING FOR 2018
---
---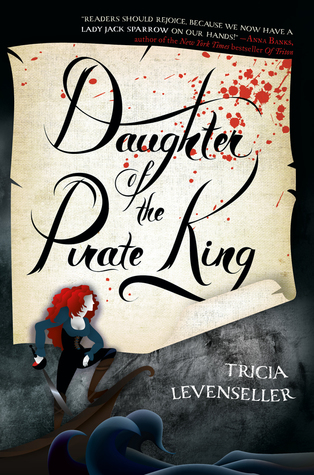 Lauren - SERIESous Books's first review of the year


I really enjoyed this! I loved the battle of wits between these two; very entertaining! It wasn't really the pirate adventure I thought it was going to be but I think I enjoyed this plot more.

Check out more spoiler-free book and series reviews on my blog SERIESousBookReviews.com as well as read book series recaps!


Full Review: https://wp.me/p7hLUw-2oB
Actual Rating: 5/5
Lauren - SERIESous Books's last review of the year
I often struggle with romantic suspense novels but this was not the case here. This was absolutely addicting to read. Just the perfect blend of everything. I loved the "now" and "then" chapters--its like getting two stories at once but both weave together in a way that becomes more apparent the longer you read.