What did you read this year?
Your Year in Books has been shared with your friends on Goodreads
This is my journey in books for 2017!
---
TOTALS
I read

3,795

pages

across

13

books
---
SHORTEST BOOK
Mommy, Carry Me Please!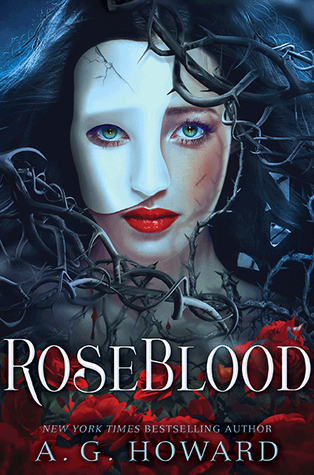 ---
MOST POPULAR
Into the Water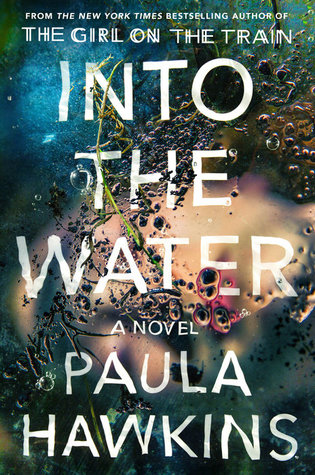 LEAST POPULAR
Would I Ever Lie to You?
---
AUBURN'S AVERAGE RATING FOR 2017
---
---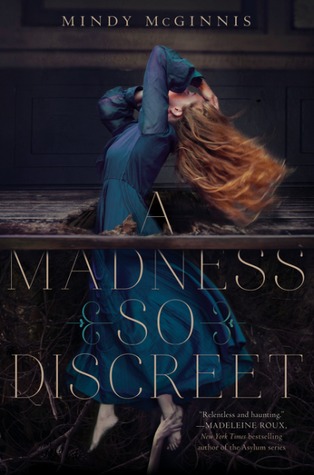 Auburn's first review of the year
I loved this book! I could not put it down! All the characters were so vivid and enjoyable to read. Choices were realistic (not *stupid* like in some YA fiction with a female protagonist), but not always "right," and left out the cliche "this is the right thing to do to make us all end up happy!" sort, which was incredibly refreshing. There was darkness and intrigue and heartbreak; the whole read was engaging and enthralling to the point of when
...more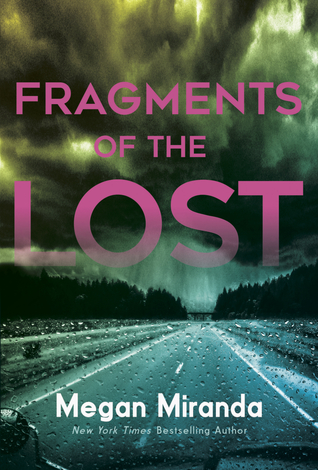 Auburn's last review of the year
This book was like a fire, a slow burn at first, but then the flames crackled higher and higher as the suspense built and I was consumed by it. We meet Jessa as she packs up her ex-boyfriend's room, and the plot is slowly revealed through flashbacks as memories are triggered by certain items. What happened to Caleb? Why does his mother insist Jessa be the one to pack up his room? Why does everyone seem to blame Jessa? Excellent read!