What did you read this year?
Your Year in Books has been shared with your friends on Goodreads
This is my journey in books for 2017!
---
TOTALS
I read

3,737

pages

across

12

books
---
---
MOST POPULAR
Artemis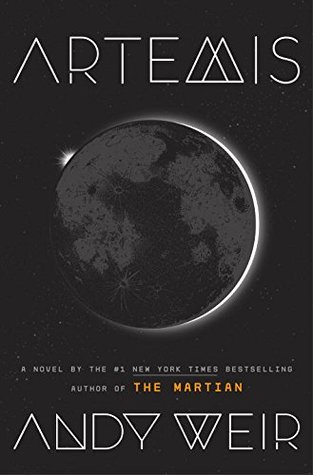 LEAST POPULAR
Reacher Said Nothing: Lee Child ...
---
MATT'S AVERAGE RATING FOR 2017
---
---
Matt's first review of the year
I've read half a dozen Kernick books and this is almost certainly my favourite so far. It's got the same relentless pace and thrilling twists and turns that keep you guessing to the end, together with fascinating characters like Tina Boyd.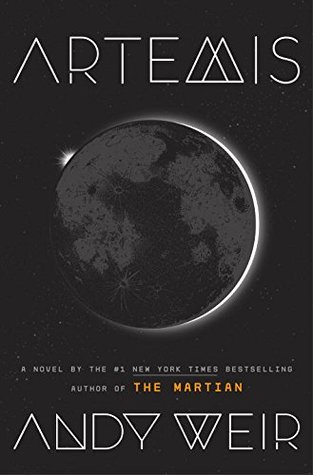 Matt's last review of the year
I'm not too sure what to make of this. It had the same sense of humour and technical detail as The Martian, but I didn't really warm to the characters and I lost track of what was happening and why somewhere near the middle of the book. I certainly know a lot more about welding and smelting than before.