What did you read this year?
Your Year in Books has been shared with your friends on Goodreads
This is my journey in books for 2016!
---
TOTALS
I read

9,828

pages

across

33

books
---
SHORTEST BOOK
Love that Moves the Sun and Othe...
LONGEST BOOK
The Distant Hours
---
MOST POPULAR
1,706,610
people also read
The Girl on the Train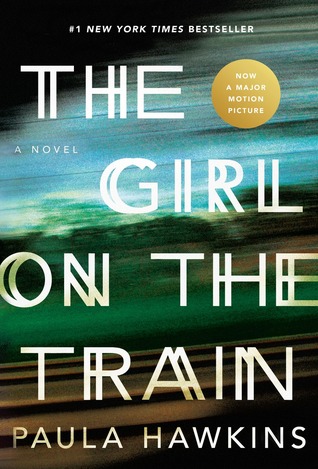 LEAST POPULAR
Love that Moves the Sun and Othe...
---
OANA'S AVERAGE RATING FOR 2016
---
---
Oana's first review of the year
A really good book.
Yates' style is really comprehensive and clear and he's such a fine observer of humans.
The sad story of April and Frank Wheeler is describer in a slow pace, with the same pace as the characters' lives are evolving.
Although the book lacks action, it is a perfect novel to help people understand the importance of communication in a relationship and the destruction one can inflict on himself and his partner.
April and Frank Wheeler
...more
Oana's last review of the year
Despite its gloomy tone I liked this book. Although I would have prefered to have a wrap on the story the writer is plotting in the middle of his dark nights, because as the book ends it has left me with the feeling that I have read two separate novels under the same book cover.