What did you read this year?
Your Year in Books has been shared with your friends on Goodreads
This is my journey in books for 2016!
---
TOTALS
I read

14,343

pages

across

46

books
---
---
MOST POPULAR
Everything, Everything
LEAST POPULAR
15 Months of Winter: My Year in ...
---
ASH'S AVERAGE RATING FOR 2016
---
---
Ash's first review of the year
This book, though frequently thoughtful and sometimes nicely written, was absolutely a punishment. Nearly every moment was an overwrought punishment for, what? Not reading reviews prior to buying this? Following a recommendation I shouldn't have? Reading? Being alive? I don't know why I finished it and the torment of suffering through it turned me so callous that by the end I actually yelled out to my wife, "Jesus, I wish he'd just die already."
...more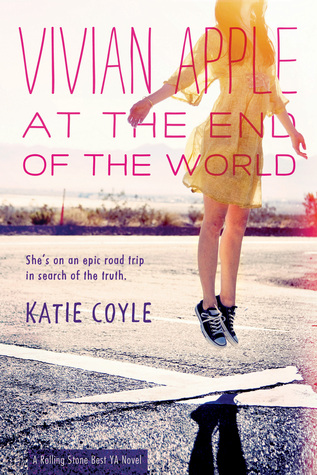 Ash's last review of the year
This was a really quick, engaging read with a strong plot and interesting-enough characters. The romance is pretty flat, mostly because Vivian isn't super interesting and I don't understand what gets her so boned up for her forgettable love interest, but the story itself is very strong, engaging, and eerily prescient. I liked the plain way that this spoke about religion and disbelief and that the cult wasn't given any false "fairness" equivalenci
...more