What did you read this year?
Your Year in Books has been shared with your friends on Goodreads
This is my journey in books for 2016!
---
TOTALS
I read

13,623

pages

across

40

books
---
SHORTEST BOOK
The Well of Lost Plots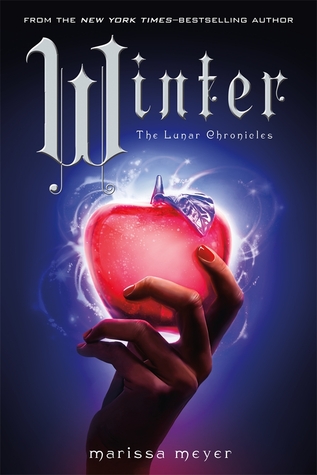 ---
---
CHRISTY'S AVERAGE RATING FOR 2016
---
---
Christy's first review of the year
I had the Thursday Next series recommended to me by a friend with similar reading taste, but was unable to get past the first chapter. I revisited it via audiobook, and am very glad I did. This was a delightful listen, the narrator helped me past what was, for me, a very steep learning curve into the world of the novel. I look forward to listening to other books in this quirky series.
Christy's last review of the year
A fun book Austen fans who are looking for stories beyond the end of the work. Starting with the double wedding of the Darcys and Bingleys, this mystery kept me engaged the whole way, seeking out the solution alongside Elizabeth and her new husband. This work does challenge to reader, and Mr. Darcy, to consider that there may be more things in heaven and earth than are dreamt of in their philosophy.