What did you read this year?
Your Year in Books has been shared with your friends on Goodreads
This is my journey in books for 2016!
---
TOTALS
I read

18,163

pages

across

73

books
---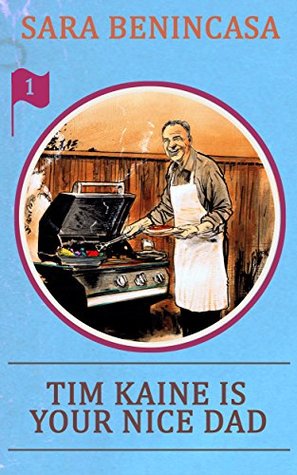 SHORTEST BOOK
Tim Kaine Is Your Nice Dad: a wo...
---
MOST POPULAR
1,282,531
people also read
Paper Towns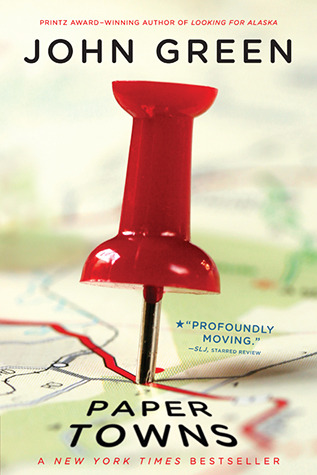 LEAST POPULAR
The Witches of Commack, Maine
---
EDMUND'S AVERAGE RATING FOR 2016
---
---
Edmund's first review of the year
Definitely processing.

Race and whiteness themselves are strange concepts.

How is being white better?

Why does America think of itself as so exceptional?

Why do we allow such racist policing?

I really hope things get saner and better in our country. It has to happen. Things are bad now. But thete is so much wealth, and so many people want to make the world better. Powerful book.
Edmund's last review of the year
I really wanted to like this book, but I'm not sure what the point is. It's just too similar to Slammed and Will's point of view is already in Point of Retreat.

Reading Slammed and Point of Retreat again may have made reading This Girl worse too because the story was so fresh. So it goes.

I didn't return it to the library on time and finished the second half pretty fast. Still feels like it is unnecessary. And I miss the supporting characters. It w
...more