What did you read this year?
Your Year in Books has been shared with your friends on Goodreads
This is my journey in books for 2016!
---
TOTALS
I read

13,519

pages

across

49

books
---
SHORTEST BOOK
Tiny Stitches: The Life of Medic...
LONGEST BOOK
Shirley Jackson: A Rather Haunte...
---
MOST POPULAR
1,675,856
people also read
The Girl on the Train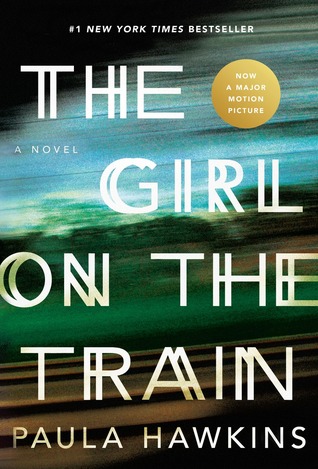 LEAST POPULAR
A Serious Endeavour: Gender, Edu...
---
SONIA'S AVERAGE RATING FOR 2016
it was amazing
---
HIGHEST RATED ON GOODREADS
Finding Winnie: The True Story of the World's Most Famous Bear
4.50 average
---
Sonia's first review of the year
A re-read of an old favorite.

Merged review:

Two wonderful novellas full of all the things I love: English country houses, governesses, dark secrets, scholars, mediums, seances, people longing for what they can't have, etc. Each has a perfect ending. I look forward to my next re-read!