What did you read this year?
Your Year in Books has been shared with your friends on Goodreads
This is my journey in books for 2016!
---
TOTALS
I read

42,202

pages

across

146

books
---
SHORTEST BOOK
In Therapy: How Conversations Wi...
LONGEST BOOK
Thus Bad Begins
---
MOST POPULAR
The Girls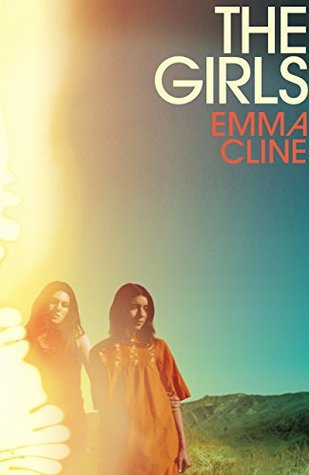 LEAST POPULAR
Learning from Baby P: The politi...
---
ANNE'S AVERAGE RATING FOR 2016
---
---
Anne's first review of the year
The Woman Upstairs is a fine novel about envy and creativity, friendship and jealousy, about how difficult life is when there's no-one who thinks you're special. It's about the pull of fantasy versus making a good life from the cards you are dealt.
Continues http://annegoodwin.weebly.com/annecdo...
Anne's last review of the year
Anyway, as the narrator of this novel would say after several pages of deviation from the "plot", there's a fascinating account of corruption, blackmail and profiteering during Franco's Spain buried within the waffle. I'm fascinated that this writer is held in such esteem.