What did you read this year?
Your Year in Books has been shared with your friends on Goodreads
This is my journey in books for 2016!
---
TOTALS
I read

8,893

pages

across

22

books
---
LONGEST BOOK
The John Milton Series: Books 1-3
---
MOST POPULAR
1,674,260
people also read
The Girl on the Train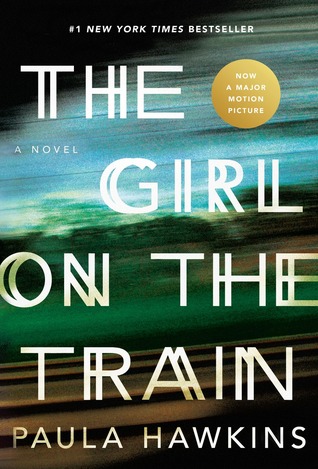 LEAST POPULAR
Turncoat
---
CHRISTOF'S AVERAGE RATING FOR 2016
---
---
Christof's first review of the year
This book is like a collection of fortune cookies. It just states random things as facts without going deeper into any of the topics.

On the positive side: you can read this in one afternoon.