What did you read this year?
Your Year in Books has been shared with your friends on Goodreads
This is my journey in books for 2016!
---
TOTALS
I read

38,783

pages

across

252

books
---
SHORTEST BOOK
The Bunny Burrow Buyer's Book: A...
LONGEST BOOK
The Complete Fairy Tales and Sto...
---
MOST POPULAR
5,876,571
people also read
Harry Potter and the Sorcerer's ...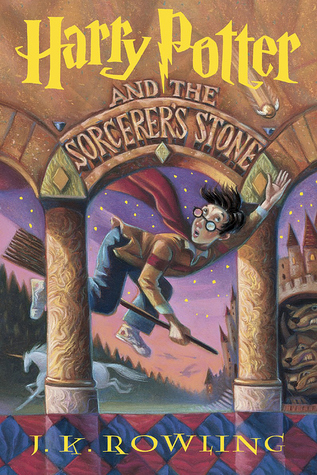 LEAST POPULAR
Explorer's Guide 50 Hikes On and...
---
EMILY'S AVERAGE RATING FOR 2016
---
---
Emily's first review of the year
Although I would disagree with some practical aspects of Bessey's feminism, I found her book a refreshing reminder that women are cherished by God, and we have the power to move with him.