What did you read this year?
Your Year in Books has been shared with your friends on Goodreads
This is my journey in books for 2016!
---
TOTALS
I read

28,815

pages

across

70

books
---
SHORTEST BOOK
Breaking Cat News: Cats Reportin...
LONGEST BOOK
The Sandman Omnibus, Vol. 1
---
MOST POPULAR
1,699,860
people also read
The Lightning Thief
LEAST POPULAR
SOUTHERN GOTHIC: A Celine Caldwe...
---
SHALA'S AVERAGE RATING FOR 2016
---
---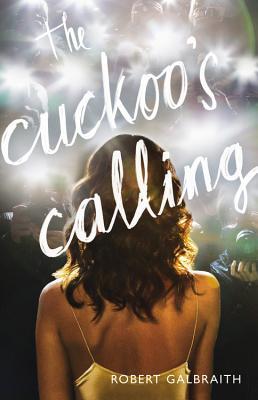 Shala's first review of the year
Several times I had to remind myself that there was no point in googling the characters because they weren't actually real people. I'm glad I read this book well after the hype about it had died down. Once it no longer felt amazing that JK Rowling had written it, I was able to enjoy the book for what it is--an excellent Nick and Nora-style mystery.
Shala's last review of the year
A skinny book to savor slowly.

But perhaps not as slowly as I did. I started this book just shy of 2 years ago.

Personally, I blame it on the magic of the currently reading shelf. If I'm distracted from the book long enough to note that I'm currently reading it, odds are good I'll be distracted enough to go read a whole bunch of other books in its place. I might get back to it. I might not. The other books on my currently reading shelf have been
...more