What did you read this year?
Your Year in Books has been shared with your friends on Goodreads
This is my journey in books for 2015!
---
TOTALS
I read

51,461

pages

across

173

books
---
---
MOST POPULAR
6,495,271
people also read
Harry Potter and the Sorcerer's ...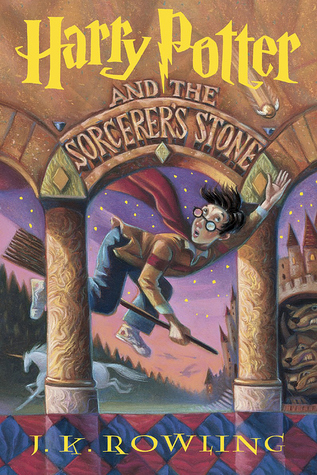 LEAST POPULAR
Fragments
---
NICK'S AVERAGE RATING FOR 2015
---
---
Nick's first review of the year
A hacker Holden Caulfield protagonist goes toe-to-toe with a post-post-9/11 DHS-run security state in what is basically 1984 as a contemporary coming of age novel (think Perks of Being a Wallflower). Great for the right YA readers and adults. I know I'll read the sequel, Homeland.
Nick's last review of the year
Apparently the original Dream Hunters marked the 10th Anniversary of Sandman, and this marked the 20th. The original *is* better, but it's not really a necessary comparison, because this one is great too. It does make me long for an updated glossy edition, though.