What did you read this year?
Your Year in Books has been shared with your friends on Goodreads
This is my journey in books for 2015!
---
TOTALS
I read

4,024

pages

across

14

books
---
SHORTEST BOOK
Intercom on Product Management
LONGEST BOOK
Debt: The First 5,000 Years
---
MOST POPULAR
Sapiens: A Brief History of Huma...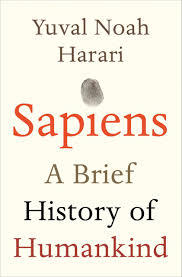 LEAST POPULAR
Intercom on Product Management
---
MARCIN'S AVERAGE RATING FOR 2015
---
---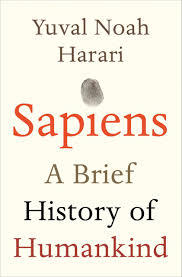 Marcin's first review of the year
To prawdopodobnie najlepsza książka (pop) naukowa jaka przeczytałem do tej pory. Jej czytanie idzie bardzo wolno ponieważ co akapit pojawiają się idee i wnioski, które wymagają głebokiego zastanowienia.

Ostatni rozdział - a szczególnie ostatnie pytanie - jest doskonały.