What did you read this year?
Your Year in Books has been shared with your friends on Goodreads
This is my journey in books for 2015!
---
TOTALS
I read

12,528

pages

across

51

books
---
SHORTEST BOOK
Jack of Fables, Vol. 3: The Bad ...
LONGEST BOOK
All the Light We Cannot See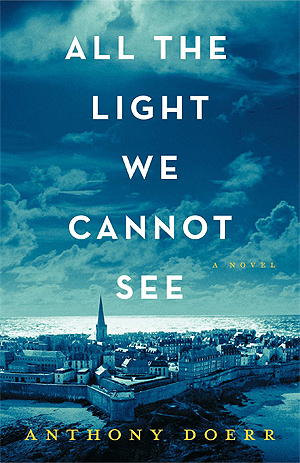 ---
MOST POPULAR
1,858,612
people also read
The Girl on the Train
LEAST POPULAR
Exposed
---
SUZANNE'S AVERAGE RATING FOR 2015
---
---
Suzanne's first review of the year
Before I got to the last 50 pages of this book, I thought I'd give it a 4-star rating. I really enjoyed reading it -- it was funny, smart, silly and an all-around entertaining read. I didn't love it as much as Rainbow Rowell's fantastic Eleanor & Park, but then I never thought I would anyway. But then the book started racing to its conclusion and I suddenly felt blindsided by all the whirlwind of emotions I was feeling. I hadn't quite realize
...more
Suzanne's last review of the year
Oh, how I love a beautifully crafted short book. A novel that can make me feel real, intense feelings in under 200 pages is a winner to me. It's impossible to explain this story, told in snippets and abstracts, but it's more than worth the short time it'll take you to read it...and it'll definitely linger in your mind long after you're done.