Sarah - Books to Breathe
Sign in to Goodreads to learn more about Sarah.
http://bookstobreathe.com/
https://www.goodreads.com/bookstobreathe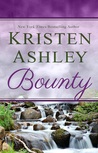 Sarah - Books to Breathe
said:
"

Stunningly beautiful as always, but I do believe I've found my new favorite KA heroine. Justice is beyond perfection and possesses such a pure, honest soul. I loved the gradual progression of their relationship and how it was portrayed so naturally,

...more "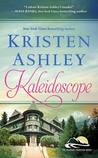 See all 4 books that Sarah is reading…