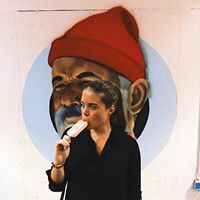 Maren Hald Bjørgum
Sign in to Goodreads to learn more about Maren.
https://www.goodreads.com/mbjorgum
Maren Hald Bjørgum
said:
This review has been hidden because it contains spoilers. To view it,
click here.
See all 9 books that Maren is reading…
The idea is like grass. It craves light, likes crowds, thrives on crossbreeding, grows better for being stepped on.