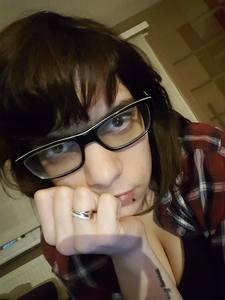 Kathy - Books & Munches
Sign in to Goodreads to learn more about Kathy - Books & Munches.
https://booksandmunches.com/
https://www.goodreads.com/Booksandmunches

progress:
(16%)
"I love the whole idea of this novel but.. I do have some remarks already. The world-building is kind of meh since I keep wondering about how all politics fit together in this one. There was one page - I think on 14 or 15% where it was "all explained", but it was just.. too technical and too much all at once to really comprehend it? Idk."
—
Sep 23, 2018 10:25PM