The Dark Days Deceit (Lady Helen, #3)
by
The Dark Days Deceit was everything I had hoped it would be, and so much more! It was thrilling, heart pounding, and oh so satisfying! Over 530 pages, and I read it in one sitting, it was so good! It was a perfect end to my favorite trilogy, and dare I say, quite possibly lined things up for spin off series (hoping).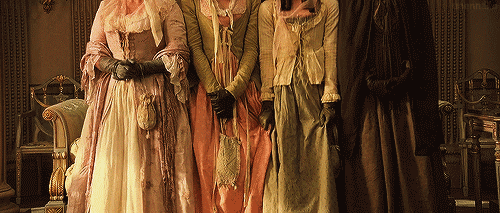 Lady Helen and Darby have, yet again, braved a "man's world," kicked some ass, and showed those regency period gentleman a thing a or two about what women are capable of. They were brave and daring and really brought the story to life, once again. Along with my favorite seductive, mysterious, dark gentleman, Carlston, the Dark Days Club brought me back to a dangerous world of proper society, and deceivers.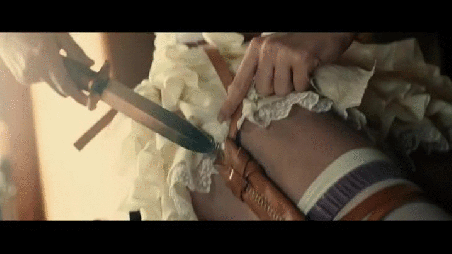 Everything lined up so nicely in this one. Alison did not leave out any recapping details, so I did not feel like I forgot anything from the first two books. She also made sure the little details that connected all three books existed. It was all those little details, and the flow of the story that made this such a successful ending to an already amazing trilogy!
There was danger, passion, intrigue, and surprises galore. It was a perilous conclusion, and also a romantic beginning, for certain characters and story lines, as well as a journey of self discovery for a few of them. There was love, loss, betrayal, and tests of friendship. It was glorious! There was so much tension and buildup, and the ending was so satisfying!
I loved it! I only wish it didn't have to end. The Dark Days Club was an amazing first book. The Dark Days Pact only got better, and The Dark Days Deceit was absolutely incredible and exciting! Alison introduced me to a historically accurate world with a big supernatural twist, so it still felt real and possible. I could feel the danger and intensity throughout the trilogy and I fell in love with the characters. I couldn't have asked for a better story and atmosphere!
Thank you to the publisher for providing me with this free ARC in exchange for my honest review, and as part of the blog tour.
(Gifs found on Google)
Sign into Goodreads to see if any of your friends have read The Dark Days Deceit.
Sign In »
No comments have been added yet.