Torrent (Condemned, #1)
by
MY RATING: ☆☆☆☆.5 Stars - TORRENT by Gemma James
☆ Complimentary copy provided by the author in exchange for an honest review ☆
~ THANK YOU ~
4.5 RAFE THE CHOKER STARS
OBSESSION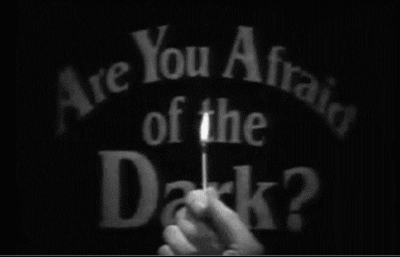 TORRENT is a new adult dark romance with disturbing themes and explicit content that includes sexual situations and violence.A DANGEROUS POSSESSIVENESS
My head is kind of all over the place with this book, in the beginning it is very confusing as it jumps from the present to 8 years past, so much happens in the first few chapters that if you aren't focused in on the story you will miss crucial bits and can make for a confusing read.
ONE MANS LIFE DESTROYED
The police arrested the wrong guy and I let them
Alot goes on in this book, it is gritty, not dark so much but that could be because all books that I tend to think are dark I think "Captive in the Dark". But this definitely was fucked up, and did have a few dark parts thrown in for good measure..It's definitely not a book for the faint of heart, it's fucked up at it's best, so you have been warned..
LIES/RAPE/EIGHT YEARS BEHIND BARS/VENGEANCE
Reading this was left wondering how far one man would alow his demons to push him to get the answers he was after..
KIDNAPPED/HELD CAPTIVE
on a remote island, in a cell like cage, no toilet, shower, bed or bedding or clothes, left naked, cold, scared, hungry
A FINE LINE BETWEEN LOVE AND HATE
*waves*
Now if someone could be so kind as to throw me some rope I'd like to climb back up this cliff!!
Sign into Goodreads to see if any of your friends have read Torrent.
Sign In »
Reading Progress
June 22, 2014 –
Finished Reading
date
newest »
back to top