SEAL of Honor (HORNET, #1)
by

Well where to start...
3 1/2 stars-
which saddened me :(
Yes I did pick it because it had a
hot cover!!
Shame on me!!
It all started out really good
* Hot Navy SEAL's!
* Alpha males
* Packed with action
* Promising plot line
Then it all went south for me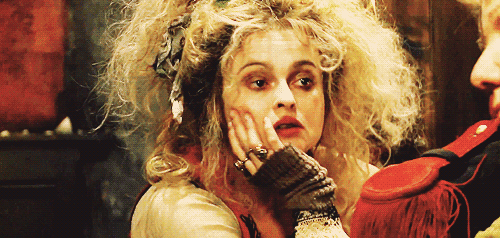 * All action not enough romance
* Heroine annoyed me
* The plot got a bit lost in the middle and
* I didn't feel connected to the characters by the end
Which is such a shame as I really did think the start was promising and had potential!
I still think others should try it as I always think just because I didn't like it does not mean others will feel the same
Thanks beautiful Mara for reading with me
Sign into Goodreads to see if any of your friends have read SEAL of Honor.
Sign In »
Reading Progress
June 28, 2013 – Shelved as:
to-read
June 28, 2013 – Shelved as:
m-f
June 28, 2013 – Shelved as:
series
July 1, 2013 –
Started Reading
July 1, 2013 –
41.0%
"He wanted to slip his fingers under the waistband of her jeans and feel her.\n So hot and slick and ready for him. He'd start with one finger, curling it inside\n just enough that her hips would surge against his hand, begging for more.\n He'd give her another finger, and then a third, stretching her until…\n
"
July 2, 2013 –
Finished Reading
Showing 1-21 of 21
(21 new)
date
newest »
back to top