A Shade of Blood (A Shade of Vampire, #2)
by
It's not nice to end a book like that.
I am feeling a bit lazy so i am going to do a quick review tonight.
song choice, song choice.... "Do You Remember" Not Don't you remember by Adele, Do you remember by Ane Brun. and "If I didn't care" um originally i don't know who sings it, yeah sorry, but i know the Amy Adams and Lee Pace version.
Kay so, better than the last one because it really expanded on the plot which yay! cool, i was interested, i figured some stuff out, i am slightly confused right now and just a little peeved off at that cliffhanger ending. BECAUSE OH MY GOD.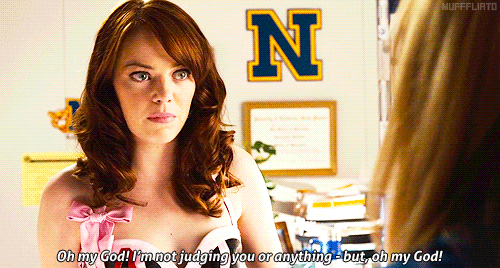 the characters were better i suppose in this one. I don't know there has always been something missing for me in this series, i enjoy what i am reading, really i am, but i feel like we are just missing that one moment. that something? i don't even know. But i liked certain things about Sofia and actually Derek bothered me with his whole, i am a prince listen to me roar kind of thing.
in the end yes i will go on with this series, because i really do think that they are good reads. It just really, its me. this isn't some cheesy break up thing, really honest to god its all me. this is worth your time.
you can check out more indie fantastics at my blog, yeah i am not even going to be subtle about this. You can also check out my thoughts on the first book there as well, much more detailed as well. because this is not my normal type of review, but being lazy today. so here is the linky link:
http://theviolethourbookreviews.wordp...
Sign into Goodreads to see if any of your friends have read A Shade of Blood.
Sign In »
date
newest »
back to top