Avoiding Temptation (Avoiding, #3)
by
Alexis *Reality Bites*
's review
bookshelves:
need-this-book-like-fucking-now
,
dec-2013
,
betrayal
,
contemporary_romance
,
damn-that-bitch-crazy
,
discovery
,
drama-drama-drama
,
hot_as_hell_male
,
i-own
,
jealousy
,
karmas-a-bitch
,
kindle-book
,
love_triangle
,
made-me-go-wtf
,
moderately_steamy
,
reunited_love
,
secrets
,
series-book-3
,
self_discovery
,
strong_female_lead
,
unexpected-twist
,
unputdownable
,
needs-an-epilogue
FULL REVIEW POSTED 12/12/13
NOTE: My original review did not save on Goodreads, I became frustrated and here is the finished product.
4.5 STARS
Genre: Contemporary Romance
SPOILERS AHEAD-SPOILERS HERE-SPOILERS THERE-SPOILERS EVERYWHERE
Avoiding Temptation went a little something like this
Jack calls Lexi
Ramsey reacts with a nonchalant..
Ramsey and Lexi are all..
Jack to Lexi
What Bekah recently said to Jack was...
Lexi to Jack about the divorce papers being filed..
Me
Ramsey to Lexi
Lexi
John to Lexi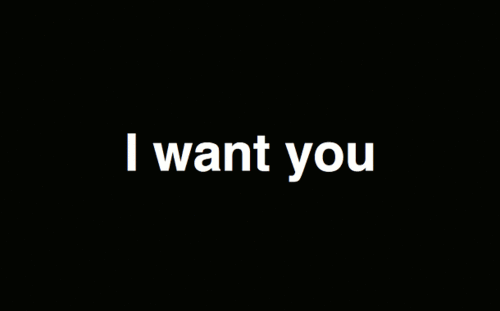 Lexi is like
Parker to Ramsey, although she never says this to his face...
Bekah to EVERYONE, and she says it to their faces...
I'm like
Lexi upon the divorce news is now like...
Chyna, frustrated with Lex holding back says..
Lexi, is still in a denial faze with regards to Jack..
Chyna is now like...
Lexi finally caves to Jack and is all..
Me = #Team Ramsey So I'm like…
Jack to Lexi
Me
Her choice… Jack
I'm not even going to lie folks Alexa being with Jack
My Thoughts
Am I happy Jack finally stepped up? HELL YES!
Did her choice effect my rating? HELL NO!
I give this entire series 5 STARS!!! It kept me on my toes that's for sure and even though I saw the signs that Ramsey would not be her choice early on... I was still holding out for John, LOL!!!!
No, all jokes aside, this series was exciting, frustrating, sexy, fun, happy, sad and filled with ups and downs. It is a ride I enjoyed to the very end!
FAVE LINES
"He's the dick you fucked when you went back to New York?" Jack asked, shaking his head in disbelief.
"Okay, so the story is… Bekah got me tickets to the Sienna Sexton and D-Bags show in Atlanta next weekend."
'Until she knew, she would treat Bekah like an active volcano waiting to erupt.'
"I understand why you two are together now," he said, his eyes shifting between Lexi and Ramsey. "You're equally oblivious."
"So, is that it? You just like me for the chase then?" she snarled. John chuckled. "Baby, I've already fucked you. I won that chase."
---------------------------------------------------------------------------
Me prior to the books release
I've been waiting for thissssss
Sign into Goodreads to see if any of your friends have read Avoiding Temptation.
Sign In »
Showing 1-50 of 56
(56 new)