Once a Brat (Kinky Cupid, #1)
by
Kim Dare
(Goodreads Author)
For this review and more
Live Read and Breathe
Live Read and Breathe Giveaway
My Review...
I thought this book was adorable. I know weird wording for a m/m BDSM book but Bret was so friggin' cute and the combo of him and Marcus was great. 
This book had a bit of kinky rolled up with bit of cheeky monkey.  Bret decides to dabble into the world of BDSM and the first moment he falls for Marcus.  He goes against everything that a true submissive is but is super persistent until Marcus finally gives him a shot.  
For Marcus he knew there was something with Bret and it charmed him and the minute that the two of them get together their bond is sealed.  Together they are spectacular and quirky yet loving.
It was an unconventional love story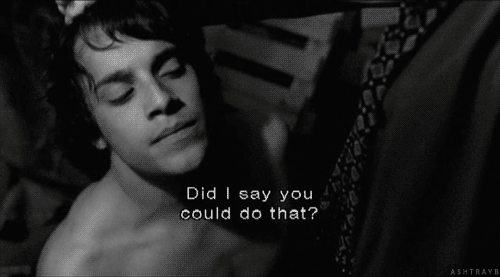 Sign into Goodreads to see if any of your friends have read Once a Brat.
Sign In »
No comments have been added yet.