Seduction and Snacks (Chocolate Lovers, #1)
by
Tara Sivec
(Goodreads Author)
Ok, I have to say this
"WHAT IN GOD'S AND HOT CHOCOLATE'S NAME WAS THAT?"
[image error]
In the first few pages all I could see was
"I'm never having children"
...then...
babies, babies, babies, ranting, ranting, ranting,
disgusting, disgusting, disgusting, ranting, ranting, ranting
....yeah we get it...the heroine has an
extreeeeeeme aversion to children,
and all things related to them (including childbirth) and then of course she had to go and have a baby of her own in a super romantic manner (*note-sarcasm*) and end up being a single mom....I was kinda surprised that I
even
read the book till there....because all I could think along the way was
"YOU (the character) need to consult a psychoanalyst and get some serious therapy done"
.......
Everyone and I mean everyone in the book was
obsessed with vagina and of course penis
, all they could do was talk about it, think about it, want to have
sex all the time either with themselves or others
. Seriously people (the characters) GET A LIFE!
Perhaps they did not have a proper psychosexual development, something must have gone wrong in their phallic stage. I don't know.....
We have been taught to be
critical thinkers
and not pass judgement based on our whims because writers write and it's our job to understand what they are trying to convey and read between the lines, so as a critical thinker I would once again like to reiterate my earlier point
GET A LIFE
(the characters-I just don't get them).
The storyline was pretty common but it had potential and could have been developed into something worthwhile but the characters, the writing style, the words, all of it slowly and
slowly choked the life out of it until there was nothing left but this....whatever this is...
There are many who liked it, no, actually loved it which is clearly evident from their reviews and ratings, so to each their own, I guess.
The book didn't make me laugh (alright, it did perhaps just once or twice) , it did make me cringe though.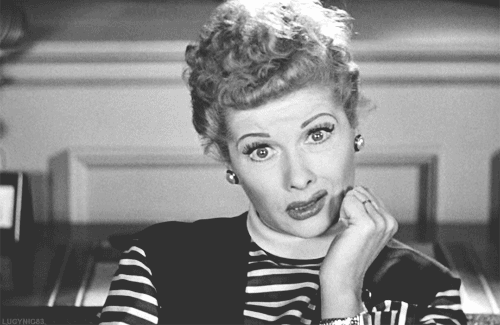 I'm not a prude or something nor do I have anything against swear words used occasionally but I want to know-
do people really talk that way?
Sign into Goodreads to see if any of your friends have read Seduction and Snacks.
Sign In »
Reading Progress
October 22, 2012 – Shelved
(showing 1-27 of 27)
(27 new)
date
newest »
back to top