The White Forest
by
Rabbit {Paint me like one of your 19th century gothic heroines!}
's review
bookshelves:
epicly-awesome
,
dark
,
creatures
,
12-months-of-horror-2014
,
glbt
,
horror
,
fantasy
,
five-stars
,
ooh-pretty-cover
,
old-school-gothic
,
keepers
,
buddy-reads-r-social-life
,
victorian-era
,
palate-cleanser
,
summer-of-reading-fun-2014
,
spiritual
,
fiction
,
magick
,
relationships
I just bought my copy on amazon. So when Sarah and I buddy read this, I have a copy no matter what.
Edit: Where to begin to describe this book?
The characters were flawed but believable. I didn't feel like punching anyone, but there were some unlikeable characters but you were supposed to hate them.
There was a love story but it didn't feel like it took over the plot, but it was a big part of the plot. The most important theme was friendship when it came to the dynamics between the three main characters.
There were homosexual characters, but I doubt the accuracy of portrayal of acceptance at that time, but at the same time it seems believable for the most part. It was a secret but everybody knew.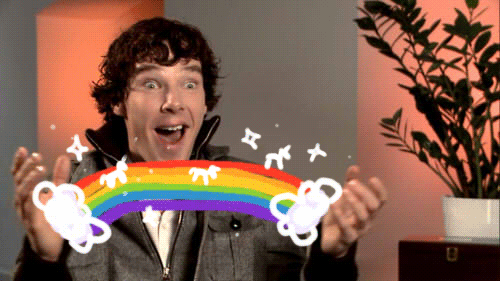 You have no idea how happy it makes me feel to have gay characters as supporting characters in fiction, and not have them be the stereotypical gay bff.
The prose was amazing. I loved the gothic Victorian atmosphere. It read like a Charlotte Bronte novel, and was more entertaining than Jane Austen (sorry! She bores me).
The mystery and the horror elements were build up slowly. The ending was definitely intense and I wasn't quite expecting it.
I enjoyed this book very much.
Sign into Goodreads to see if any of your friends have read The White Forest.
Sign In »
Showing 1-18 of 18
(18 new)
date
newest »
back to top