Toxic (Denazen, #2)
by
Jus Accardo
(Goodreads Author)
The release has been pushed.frigging.back.
No... no... this is not happening
Do
not
touch me!
I'm falling apart.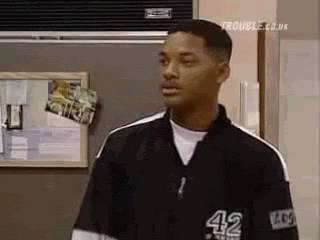 I need this book and I need it
now
.
I need Kale
I mean, Dez needs Kale.
I need to know what happens with her abilitie to touch him!
She needs to know what the future holds for them. I'm so pissed!. Excuse me while I go act like a brat.
Sign into Goodreads to see if any of your friends have read Toxic.
Sign In »
No comments have been added yet.