The Iron Raven (The Iron Fey: Evenfall, #1)
by
**4.5-stars**
The Iron Raven
is the first installment of a new trilogy set in the world of Julie Kagawa's,
Iron Fey
series.
There have been seven previous full-length novels, as well as a handful of novellas, in this series. This is the first to feature Robin Goodfellow, aka Puck, as the narrator.
I must confess, I have never read any of the
Iron Fey
novels. In spite of that, I still had a ton of fun reading this story and loved all of the characters. Kagawa did an incredible job making this accessible to Readers new to this world.
With this being said, I'm sure for long-time fans of the series, this book is full of nostalgic content and it will be even more wonderful for them to read.
I was excited to pick this up because Kagawa's
Shadow of the Fox
trilogy is my favorite YA Fantasy trilogy of all time.
Her witty and vibrant writing style mesh extremely well with my tastes. In fact, after this, I am quite tempted to go back and read the
Iron Fey
series from the beginning!
This novel is a classic adventure story, complete with a dangerous quest, set in the lands of the Fae.
It begins with Puck chancing upon the King of the Forgotten, Kierran, who needs to get a message to his mother, Meghan, the Iron Queen. He is trying to warn her of a vicious monster currently wrecking havoc in the Between.
When the monster does show its face, it is unlike anything Puck as ever encountered. He's injured during the confrontation, as is Puck's new friend, the lady's assassin, Nyx.
After seeking healing aide from a local goblin, Puck and Nyx set out together to find Meghan and engage her help with putting a stop to the monster's reign of terror.
I really enjoyed Puck as narrator. He is sarcastic and funny, even in the most dire of situations. He is also a character struggling with past hurts and negative aspects of his own personality.
I always love a quest. As a hodge-podge team of traveling companions are constructed, you just know that you are in for an action-packed good time. That was certainly the case here.
Puck and Nyx are ultimately joined by Meghan, Ash, Coaleater and Grim, as they try to find out the truth behind the monster and what threatens the lands of the Fae.
They encounter some dangerous obstacles and a whole host of magical and mythical creatures along the way; all while trying to navigate their own interpersonal challenges.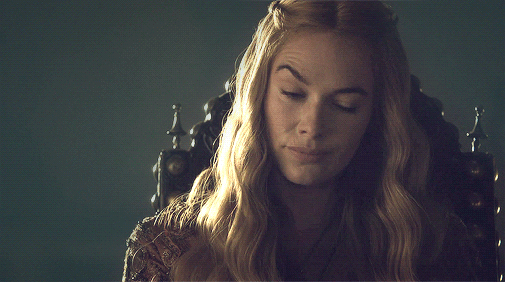 I was completely swept up into this world. As always, Kagawa's character interactions stole the show for me. I love her dialogue and laughed out loud numerous times.
The ending is a compelling cliffhanger, leaving off with a prophecy that definitely let's the Reader know this adventure is far from over!
Thank you so much to the publisher, Inkyard Press, for providing me with a copy of this to read and and review.
I had so much fun with it and cannot wait for the next book to be released!!!
Sign into Goodreads to see if any of your friends have read The Iron Raven.
Sign In »
Reading Progress
October 15, 2020 – Shelved
October 15, 2020 – Shelved as:
to-read
February 9, 2021 –
Started Reading
February 11, 2021 –
3.0%
"I don't think I even read the synopsis for this! hahaha
A few pages in and we're already at a goblin market.
Love that for me!"
February 11, 2021 –
7.0%
"I'm loving reading from Robin's perspective. He's so clever and funny!"
February 11, 2021 –
16.0%
"
"
February 12, 2021 –
22.0%
February 13, 2021 –
55.0%
February 13, 2021 –
74.0%
February 14, 2021 –
Finished Reading
date
newest »
back to top