Tru Blue (The Whiskeys: Dark Knights at Peaceful Harbor, #1)
by

Tru Blue is a contemporary romance and is book one of The Whiskeys: Dark Knights at Peaceful Harbor series. This is the story of mechanic Truman Gritt, who went to prison to save his brother; now, six months after his release, his brother needs him again.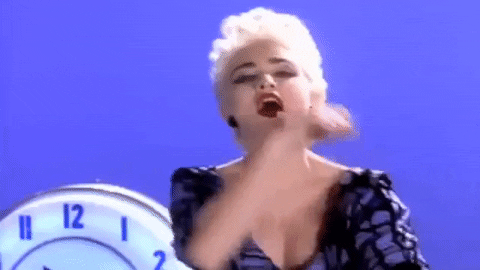 Called to a crack house in a seedy area, Truman finds his brother Quincy and two children―a baby and a toddler, starving and sitting in soiled clothing. Truman rescues the children, letting Quincy know that he'll be there for him too, but he's got to get off the drugs first.
Truman vows to take care of his family himself, which is why he's in the supermarket in the dead of night, confused over which nappies and baby formula to buy, with the two small children. Gemma Wright, another late-night shopper, offers practical help. In a show of gratitude Truman offers to mend Gemma's car, earlier dented in a hit and run.
A lovely romantic story about a man willing to take on two children and raise them as his own while battling with his own demons from the past. We are shown glimpses of Truman's artistic side, and his artwork was described so vividly that it felt real, and I wanted to see it. The romance between Truman and Gemma is perfect and the two children are adorable. If you enjoy romance with well-written characters and you want to fall in love with a new series, then I recommend getting this book today.
Sign into Goodreads to see if any of your friends have read Tru Blue.
Sign In »
Reading Progress
October 2, 2020 –
Started Reading
October 2, 2020 – Shelved
October 12, 2020 – Shelved as:
romance
October 12, 2020 –
Finished Reading
No comments have been added yet.