morgan's Reviews > Dare to Dream: Life as One Direction
Dare to Dream: Life as One Direction (100% Official)
by
, , , ,
morgan
's review
Recommended to morgan by:
bookstore
Recommended for:
Directioners
Of course I was going to give this book 5 stars. Friggin One Direction wrote this book. I LOVE One Direction! I really liked that I got to read all the different sides of all 5 boy band members. Harry Styles, Louis Tomlinson, Zayn Malik, Liam Payne, and Niall Horan all auditioned for X Factor: UK. They all thought they were going home when they were grouped together and made into the most perfect boys band in the UK. I enjoyed reading the different opinions and differences they had before and during the show. They also expressed their favorite things and why they all love singing so much. I love One Direction like I said before and I didn't expect this book to be bad and it wasn't. It lived up to all my expectations about it! Thanks One Direction!!!!!! I love you!! <3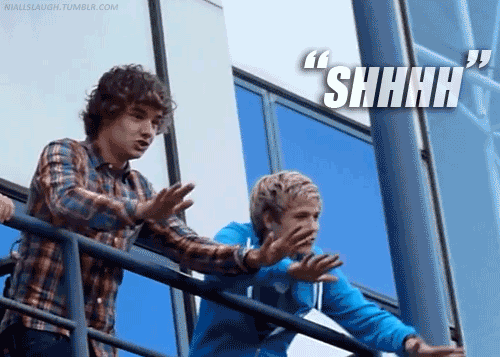 I probably SHOULD calm down!
Sign into Goodreads to see if any of your friends have read Dare to Dream.
Sign In »
(showing 1-10 of 10)
(10 new)
date
newest »
back to top