The Nesting
by
**3.5-stars**
Lexi is at rock bottom. Her life has never been easy, but at this point, she has days where, truth be told, she would rather not be alive.
After her long-term relationship ends and her best friend basically tells her that she has become too much too deal with, Lexi knows she must find a way to make a new life for herself.
Riding a train one day, she overhears a conversation that provides her the opportunity to do just that.
Stealing a woman named Sophie's identity, Lexi applies for a position as a nanny for a wealthy widower and his two young daughters. The best part is, the post is in the beautiful country of Norway.
She's astounded to learn that she has been hired on. Obviously, she's also nervous. She has a lot to pull off.
Lexi, now Sophie, knows absolutely nothing about home-schooling, infants or any other general duties of being a nanny.
From the very first day, Sophie is quickly swept up into the lives of the other staff members, Derry, Clive and Maron; the two children, Gaia and Coco, and the handsome widower, Tom.
The house itself, is a drafty, historic home that the family resides in temporarily while Tom and Clive construct the main event: Aurelia's Nest.
As her days inside the house go on, Sophie begins to hear and see strange things.
She also starts to learn about Tom's deceased wife, Aurelia, and the days leading up to her apparent suicide.
Interspersed throughout the story, we do get some chapters told from Aurelia's perspective.
Sophie also stumbles across a diary that appears to be Aurelia's, so she gets a little bit of glimpse into her life as well, which causes her to come to some startling conclusions regarding Tom and Aurelia's marriage.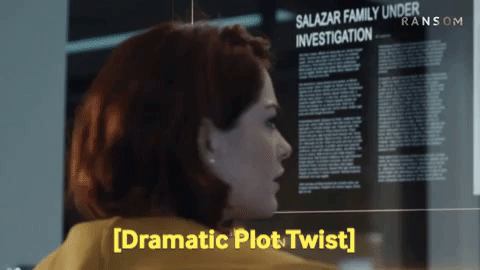 I enjoyed my time with this novel. The beginning felt very
An Anonymous Girl
meets
Turn of the Key
, but once the narrative arrives in Norway, it really takes on a life of its own.
Cooke excels at setting the atmosphere; a perfect Autumnal read. This entire novel is dripping with a cold, dark, ominous feeling throughout.
Part ghost story, part domestic drama, part ecological horror story, there's also a lovely sprinkling of Norwegian folklore to sink your teeth into.
While I enjoyed many aspects of this story, I also felt like there were a few too many plot holes, as well as aspects that felt too much like other stories I have read recently.
However, with this being said, overall, this is a captivating book. I would absolutely read anything else C.J. Cooke writes. She definitely has a style I am interested in watching grow.
Thank you so much to the publisher, Berkley, for providing me with a copy of this to read and review. As always, I greatly appreciate the opportunity to provide my opinion.
Sign into Goodreads to see if any of your friends have read The Nesting.
Sign In »
Reading Progress
September 9, 2020 –
Started Reading
September 17, 2020 –
12.0%
"An Anonymous Girl met The Turn of the Key.
They had a baby.
That baby was this book.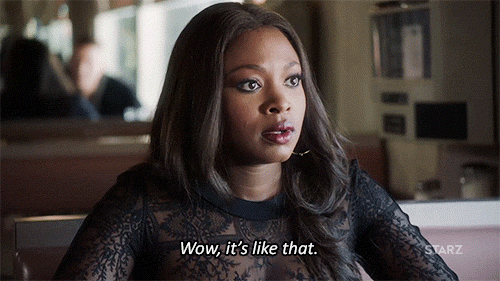 "
September 18, 2020 –
19.0%
September 18, 2020 –
20.0%
"Wait.
Are we now adding Jane Eyre to the mix?
😳🤔"
September 19, 2020 –
32.0%
"Okay, now we're bringing heavy, is it supernatural, is it not vibes. Definitely one of my favorite tropes. I'm still intrigued...


"
September 21, 2020 –
41.0%
"And lo and behold, Jane Eyre is mentioned by our protagonist. Clearly the similarities aren't lost on her!"
September 22, 2020 –
47.0%
"Now this is giving me heavy Wonderland by Zoje Stage vibes. Why can't I stop comparing this to everything else I have read this year?"
September 23, 2020 –
60.0%
September 26, 2020 –
66.0%
"Eco-Thriller.

I get it now..."
September 27, 2020 –
73.0%
September 28, 2020 –
Finished Reading
No comments have been added yet.